Today's post is not about something that I am doing but about my middle child. She started asking to play drums when she was around 4 years old. We held off becuase we wanted her to start with the piano however she never got into it. Piano was just never interesting to her.
The drums however were calling her. We signed her up for lessons a few years ago, finally. She took to the lessons immediately and didn't want to miss any.Every week after her lessons she would look at this drum kit in the store. We were concerned about buying something that would not get used but ultimately she (thanks Grandma) got it.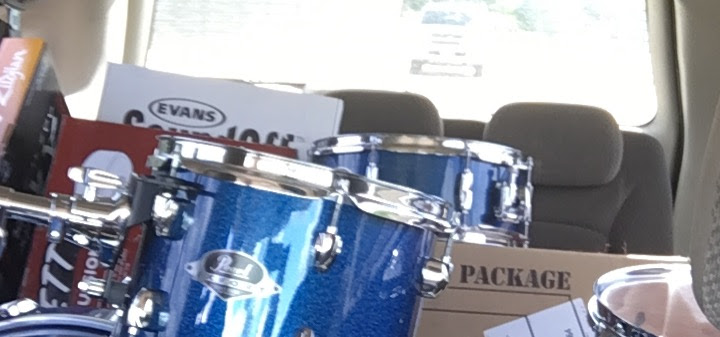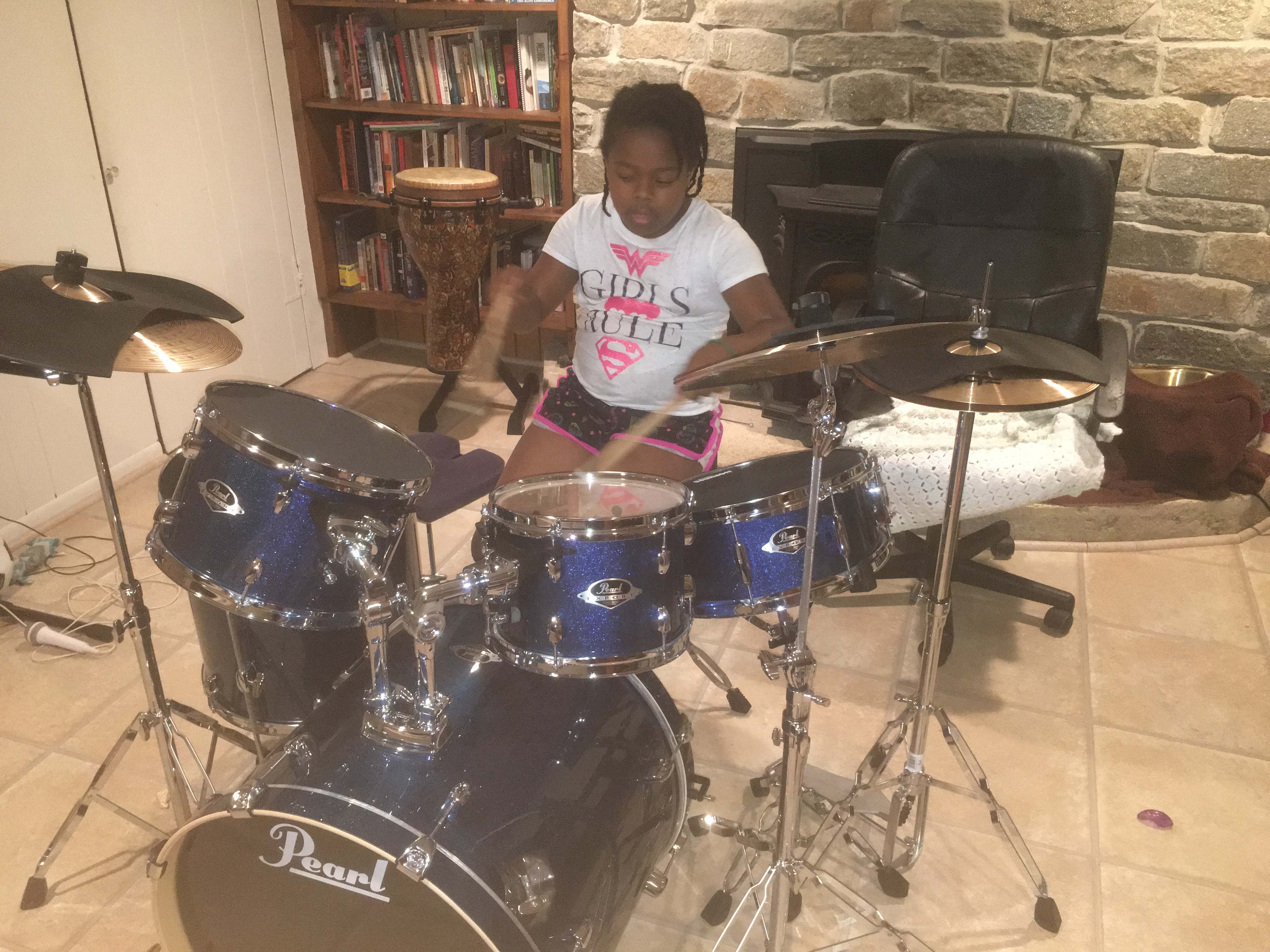 She continued with her lessons, and her practice at home.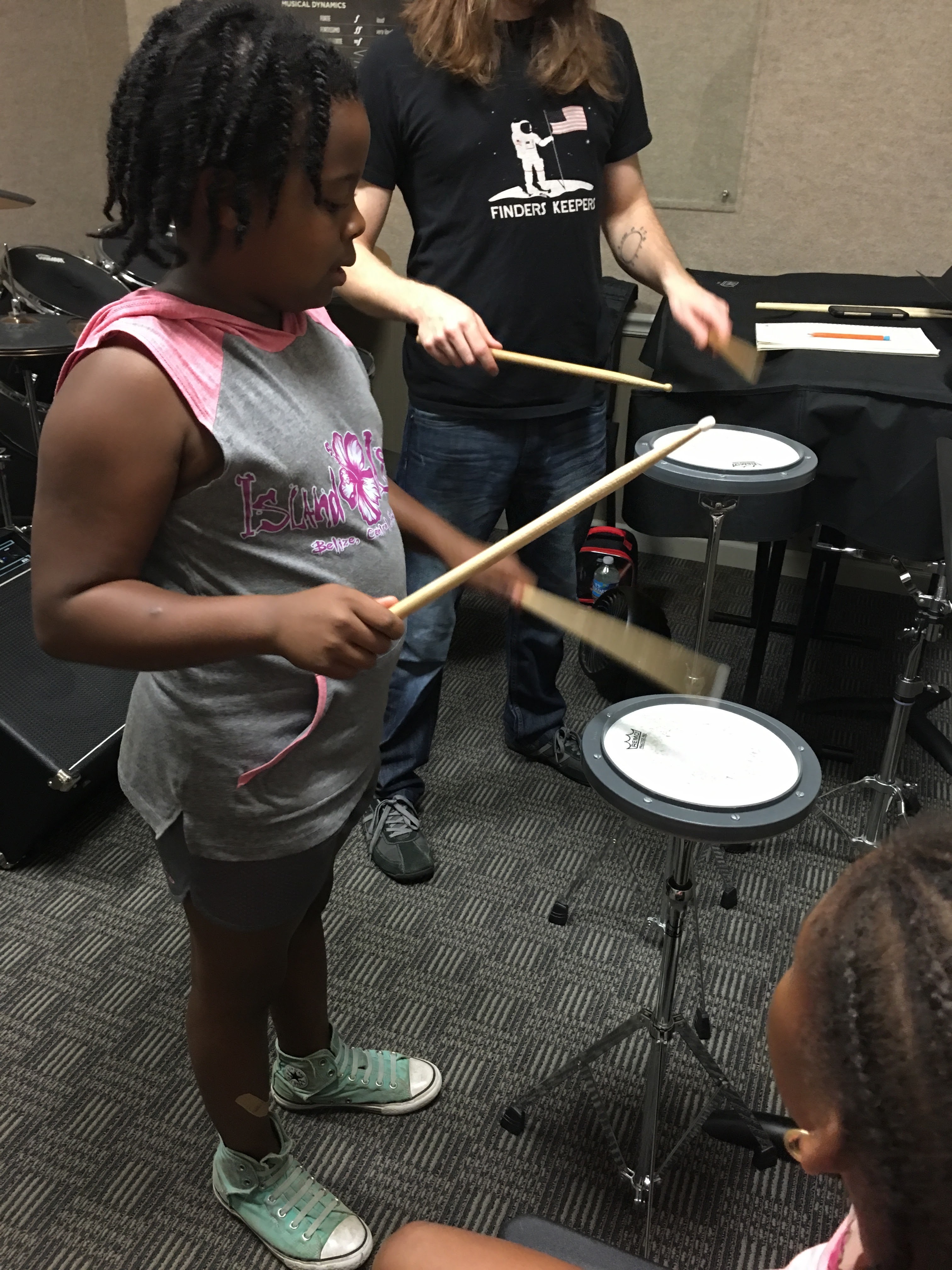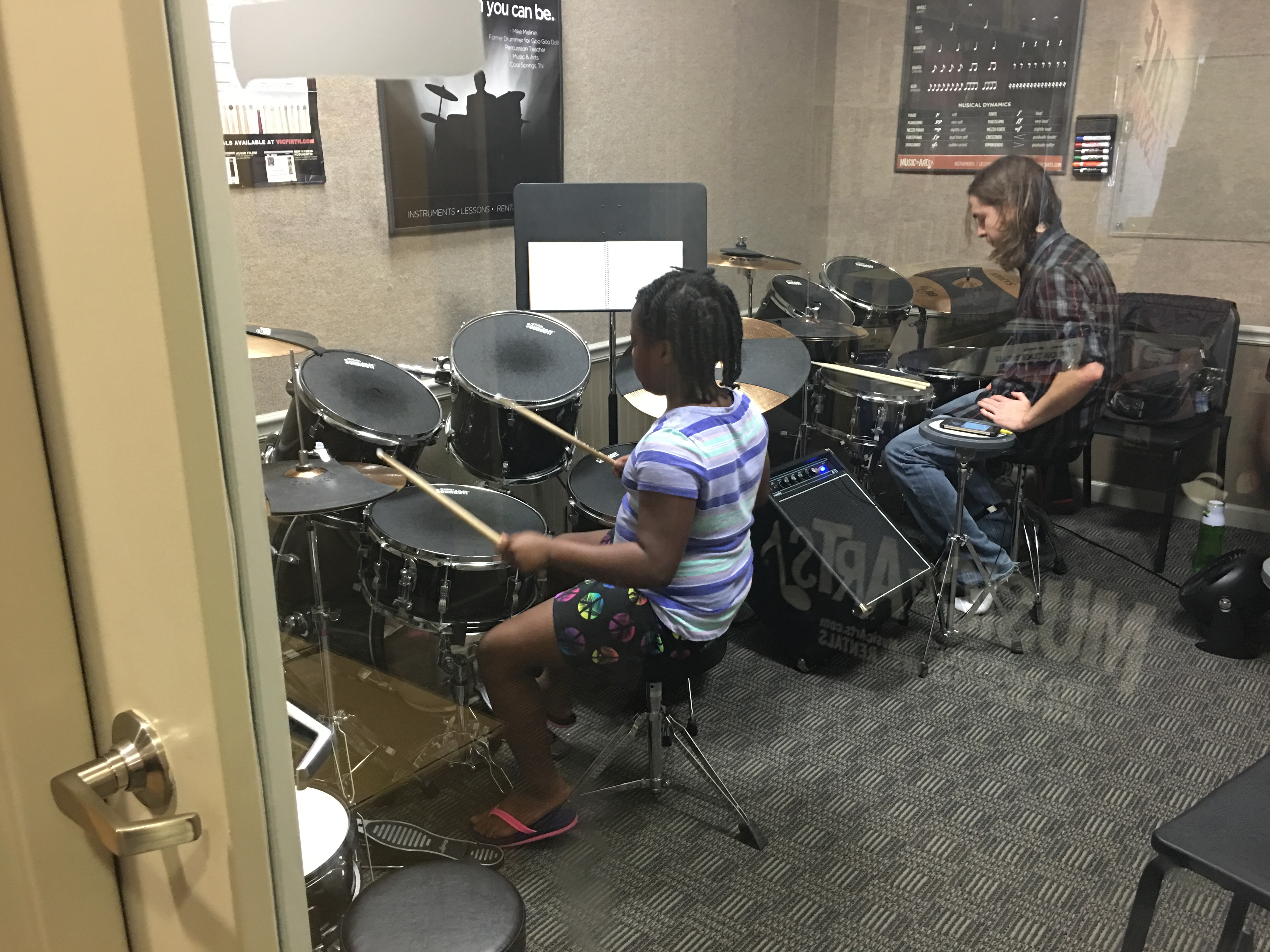 Then this happened
And This
This
And finally this one
Shout out to her drum coach Chris Johnson. He has been awesome.
I couldn't be prouder of the work she has been doing. Continue to work on your craft. It might seem slow but it is worth it.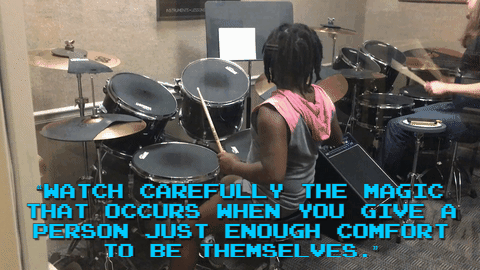 Go Go GO!