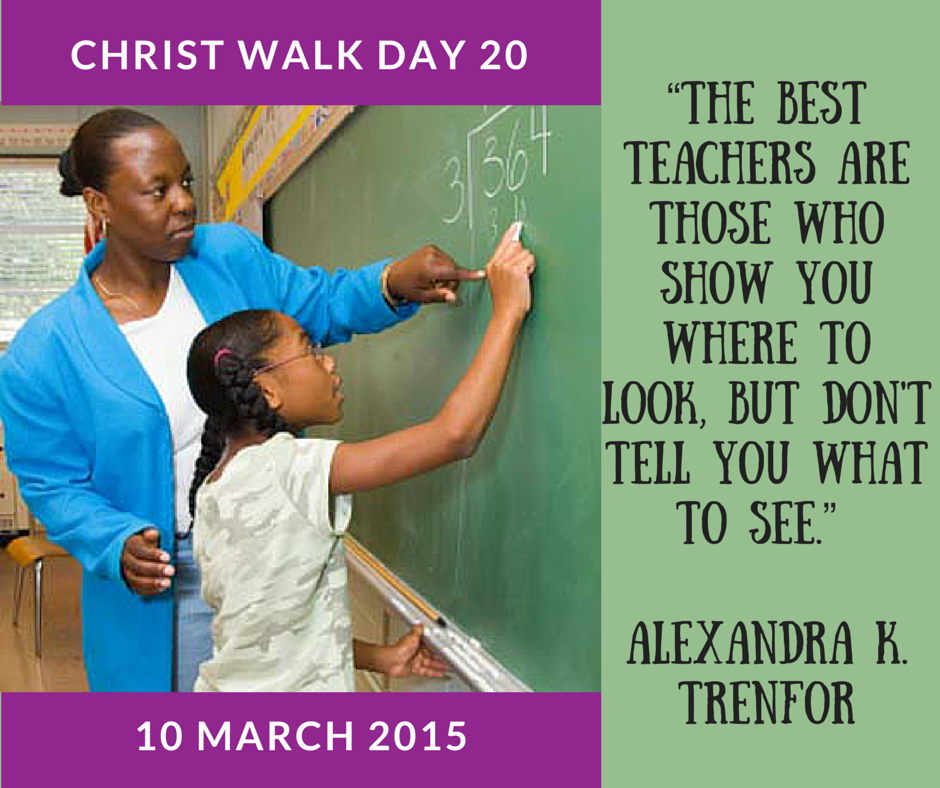 Titus 2:7-8 "Show yourself in all respects to be a model of good works, and in your teaching show integrity, dignity, and sound speech that cannot be condemned, so that an opponent may be put to shame, having nothing evil to say about us."
My former Pastor told me that you are either a warning or and example to the people around. Most of our words forgotten before the conversation ends but our actions can last for generations. Are you both a hearer and a doer of the Word?
Jesus said that if you love me you will keep my commandments.
The question that I have for you today are you a warning or an example?