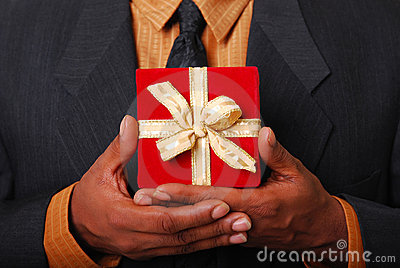 I am clearing some notes from my desktop so I thought I would share these things with all of you.
If you are wishing for less problems, stop now. That will never happen
Leaders extract value out of every problem.
What can you learn from the problems you are facing at the moment?
Carlton