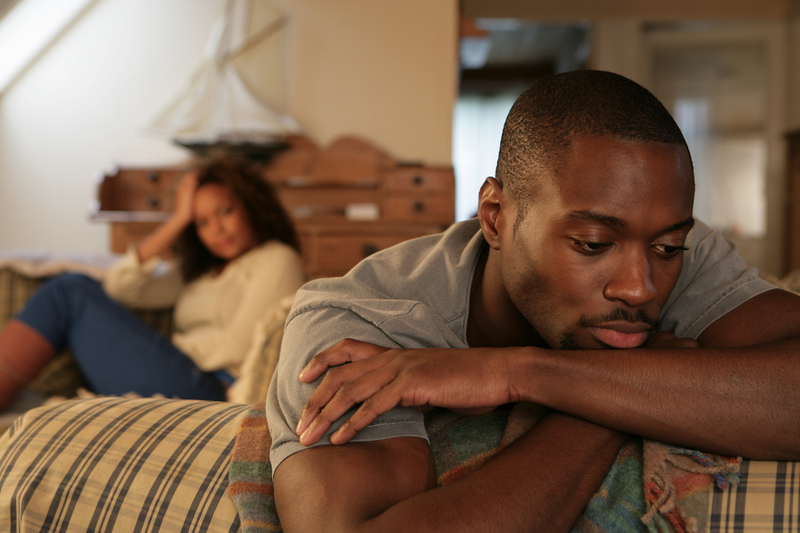 If we try and fail, we see the cost. The number of hours and dollars spent on the project. We feel the pain when it doesn't work. The embarrassment is acute.
This makes inaction tempting.
We don't consider refusing to choose as a choice. We think we're safe if we don't expose ourselves to failure. We don't appreciate the consequences of inaction because they are slow, chronic, and less obvious. That's what makes them dangerous.
You don't get to escape pain.
The pain that comes with action is acute, scars you, and makes you grow.
The pain that comes from inaction is low grade, softens you, and decays your soul.