We had a wonderful gift for our 16 wedding anniversary. Our amazing goddaughter and her awesome husband came to visit with us. It is always great to see them and they have grown so much during their young marriage.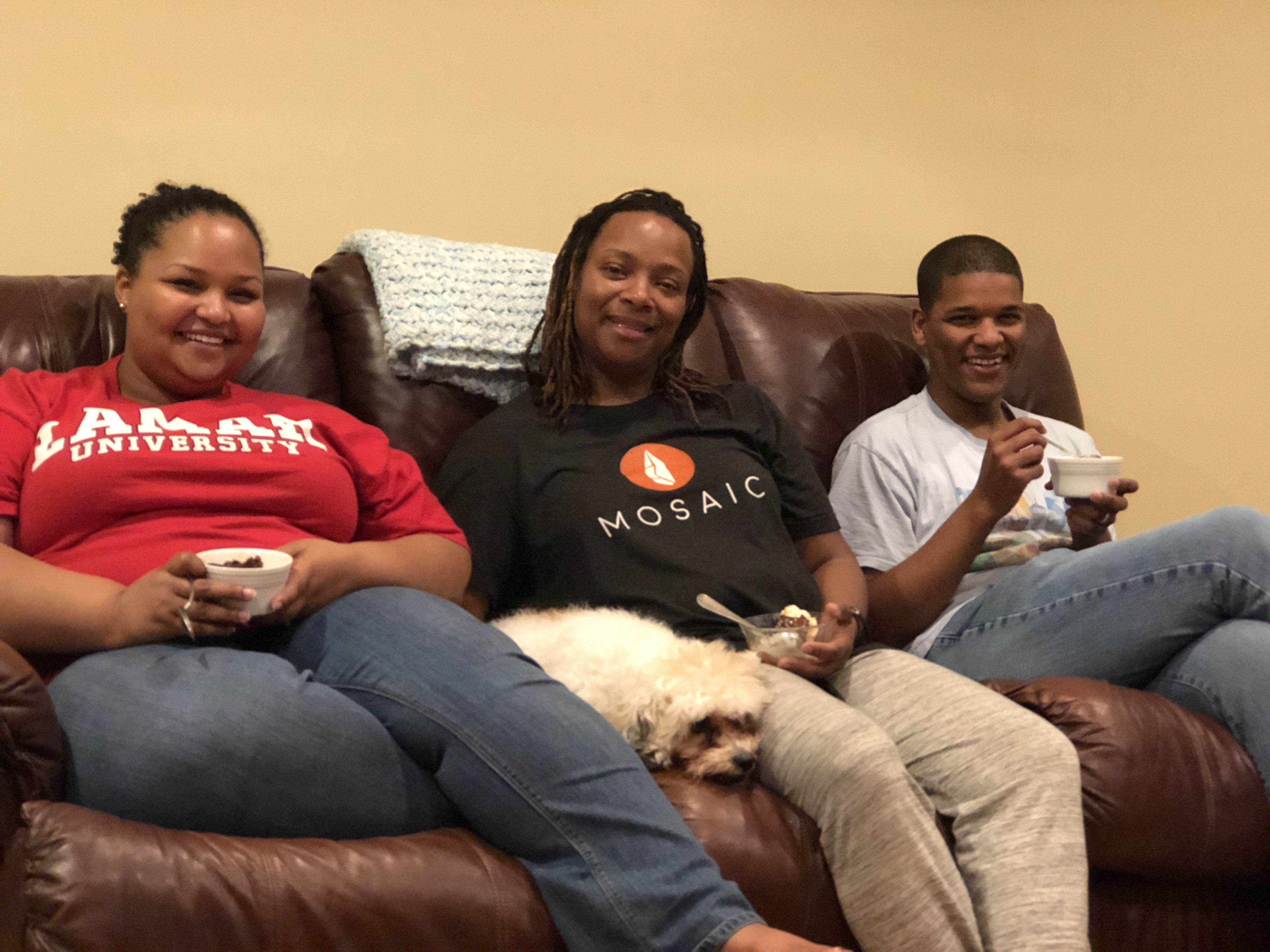 Having some ice cream
As they are considering podcasting we invited them onto our show and had a fun time talking about marriage. Take a listen.